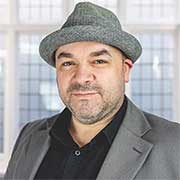 Paul Newton, Owner, MentalTheft
"I can steal your sh1t!"
If you dare to join my audience, I will steal your information in front of you – then I will point you in the right direction to do something about it.
Could you stop a Mind Reader from stealing your passwords?
Bridge that gap between security and people
I steal stuff, so that the scammers can't
Your tech may be secure, but are your people?
The public speaker that will steal your sh1t!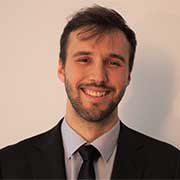 Austin Elwood, Manager, Payments Policy, UK Finance
"Payments Innovation and Regulatory Change"
An outline of regulatory change affecting UK payments, including an assessment of new and growing forms of payment that could deliver new functionality and lower cost to users of payment services.
Regulatory change affecting the payments industry
Open Banking Payments and enabling activities
Transition to retail use of interbank payment rails
Other new digital money (CBDCs, stablecoins and crypto)