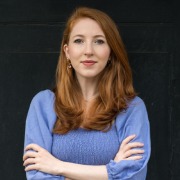 Alice Tapper, Owner – The Plenty Ltd
"101 on Buy Now Pay Later in 2024"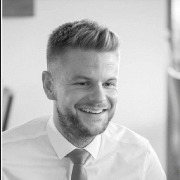 Matt Davenport, Senior Sales Manager, Checkout.com
"Using data to boost your performance"
What would happen to your payments performance if you could learn from 20bn data points? Unleash the potential of data-driven strategies to boost acceptance rates, reduce fraud, and empower best-in-class performance.
Addressing performance gaps: Understanding the factors impacting payments success, from legacy systems to consumer behaviour.
Tackling false declines: Exploring the staggering $20.3bn lost globally and the implications for merchants.
Unlocking payment potential: Harnessing data-driven insights to optimize your payment lifecycle based on your specific needs.
Innovative solutions: Discovering new tools and technologies to overcome challenges and propel performance in the payment industry.