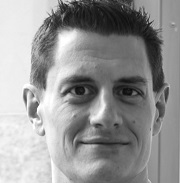 Justin Basini, Co-Founder, ClearScore
"Scale"
Achieving high levels of growth over a long period is hard. Very few companies achieve this. Learn the secrets of how to innovate, motivate and drive momentum into your business.
What is the successful formula for sustained high growth?
Product innovation and quality to drive growth
Motivation, mission and momentum to drive growth
Discipline to drive growth
Enjoying the journey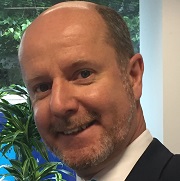 Paul Rogers, Chairman of Vendorcom
"Ecommerce in Jeopardy: can you afford to lose 30% of your revenue?"
The European Regulatory Technical Standards for Strong Customer Authentication pose the biggest risk to online merchants since the inception of internet-based commerce. Immediate action is needed to avoid direct revenue losses.
Online, Mobile and Remote payments must be two-factor authenticated from 14th September 2019
Applies to all electronic transactions – not just cards! Additional impact on contactless transactions
Expect up to 30% of transactions to be declined causing direct revenue loss
Impact on customer experience will be negative – and significant
Banks and card issuers are preparing – but merchant engagement is poor to non-existent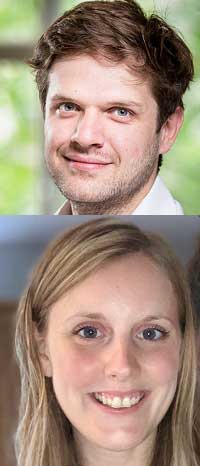 Matthieu Barral, Senior Vice President Commercial – Europe, Checkout.com &
Zoe Newman, Head of International Expansion, Capital on Tap
"Running a successful payment strategy"
Payment 101 – intro
Acceptance and the benefit of being local + a processor
The urge of quick access to funds
Cover the latest scheme features that we've integrated for fintech (OCT & AFT)
Case Study + merchant
Q&A