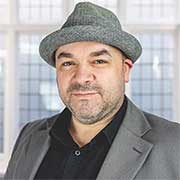 Paul Newton, Owner, MentalTheft
"I can steal your sh1t!"
If you dare to join my audience, I will steal your information in front of you – then I will point you in the right direction to do something about it.
Could you stop a Mind Reader from stealing your passwords?
Bridge that gap between security and people
I steal stuff, so that the scammers can't
Your tech may be secure, but are your people?
The public speaker that will steal your sh1t!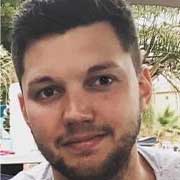 Maxime Colas, Director, Sales, Checkout.com
"Frictionless payments for customer retention"
Seamless checkout
Local payment methods for global reach
Converting repeat customers
Consuming data to understand customers behavior