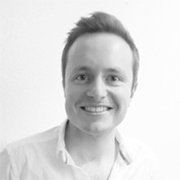 Andrew Self, Senior Policy Manager, Payment Systems Regulator
"The Payment System Regulator's (PSR) digital payments initiative
We're at a significant time for payments. While more of us are using digital payments, there's still
more for us to understand about what works for people and businesses and why it's important.
The future of payments and why digital is important
The drivers of change
What's is/has been happening in industry
An update on the PSRs digital payments review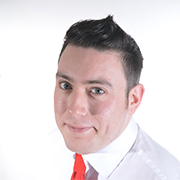 Elliot Castro, Owner, EC Consultancy
"Fraud: How it's done, and what to look out for."
I will relate my story, utilising anecdotes and stories to show how I managed it, and how to avoid being a victim, as well as giving my perspective on fraud in COVID times.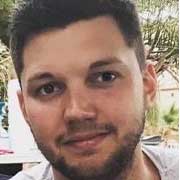 Maxime Colas, Commercial Manager UK, Checkout.com
"Keeping the edge: How payments data is key to unlocking further growth potential in a dynamic market"
Whether by revenue, transaction volumes, traffic or overall retail market share, UK ecommerce growth exploded in 2020 – and with it, fierce competition. In a world where consumers want access to great products through a fast, reliable, fun and convenient shopping experience – there is everything to play for!
What customers want from their online checkout experience
Making the most of your payments data
Optimizing your authorisation rates
Diagnosing payment declines to unlock performance and maximize revenue